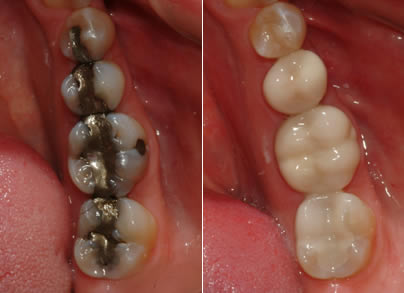 A branch of dentistry which contributes to the total oral health of the individual and to the person's general well-being.
4 Aims
Prevention
Interception
Preservation
Restoration
Goals of restorative treatment:
Reestablishment and maintenance of health, form, function and esthetics.
Most of the treatment is reparative in nature, such as, removing decayed part of the tooth (carious tooth tissue). Some are interceptive in nature, such as, altering tooth form, recontouring and enhancing occlusal stability. However, the ultimate aim in dental caries is preventive treatment, such as, fluoride treatments, fluoride supplements and sealants.