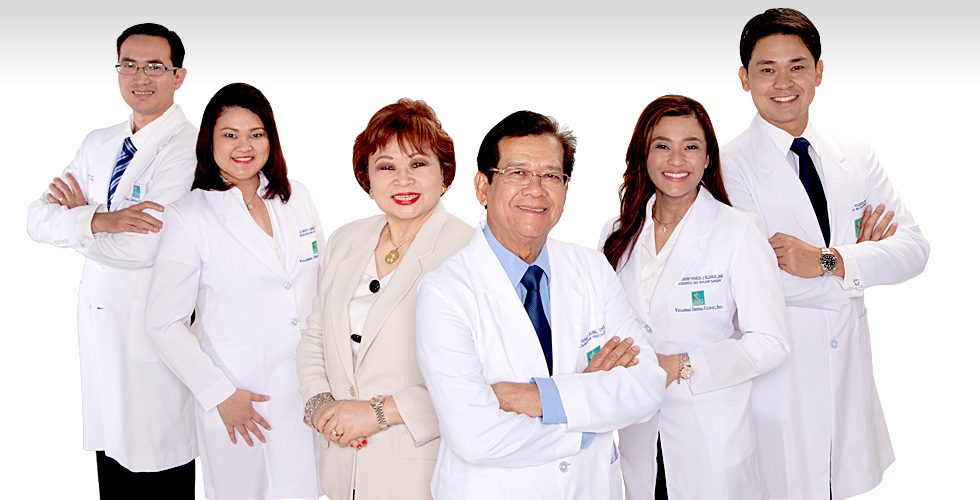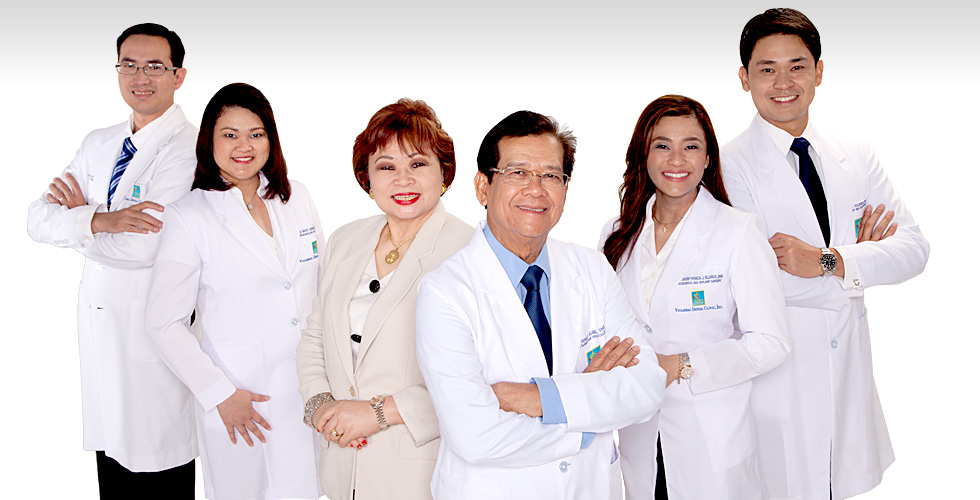 The Villareal Dental Clinic, Inc. started in 1974 as a single proprietorship under the management of DR. HERMOGENES P. VILLAREAL.
In his 39 years of dental practice, Dr. Villareal was able to put up several clinics in different parts of Metro Manila. These clinics are fully equipped with modern dental units and chairs, Intra-Oral Radiographs (Periapical, Bitewing & Occlusal) and Extraoral Radiographs (Panoramic, Cephalometric and TMJ Transcranial); Intraoral camera; latest innovations in dental materials and equipments; as well as state-of-the-art equipments and materials in Implant Dentistry.
In 1998, he decided to shift from being a single proprietorship to a corporation with his family members as the board of directors. As the active President of his own corporation, Dr. Villareal conducts first-hand training and close supervision to all his Associate Dentists and staff in order to render and maintain the highest quality of dental service to all the clients. He allows his Associate Dentists to attend seminars and other continuing education program to help them enhance their skills.