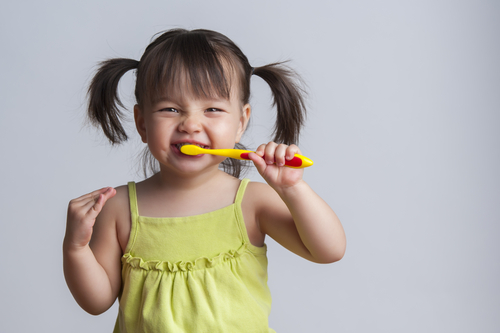 Deals with the prevention, diagnosis and treatment of oral abnormalities, diseases and injuries of children.
Major responsibilities of the dentist include the following:
Guidance of the child and his parents to obtain optimal oral health of the child.
Recognition of the need for cooperative therapy with other specialties to achieve an esthetically and functionally acceptable occlusion.